Chef's recipe ❘ Chocolate flan
Ludovic Fresse offers you his recipe for a great classic of French pastry, the chocolate pastry flan, recalling its roots.
The recipe includes cocoa powder as well as organic dark chocolate.
Share your photos on social media by using @chocolatboreal, it will be our pleasure to see your achievements and share them!
To your whips!
Pastry
340 gr flour
170 gr cold butter, in pieces
3 gr salt
90 gr cold water
30 gr cocoa powder
Pulse everything in a food processor until you get a sandy texture. Shape a compact mass.
Film and refrigerate for a few minutes.
Roll out with a rolling pin and line a 9-inch diameter pan.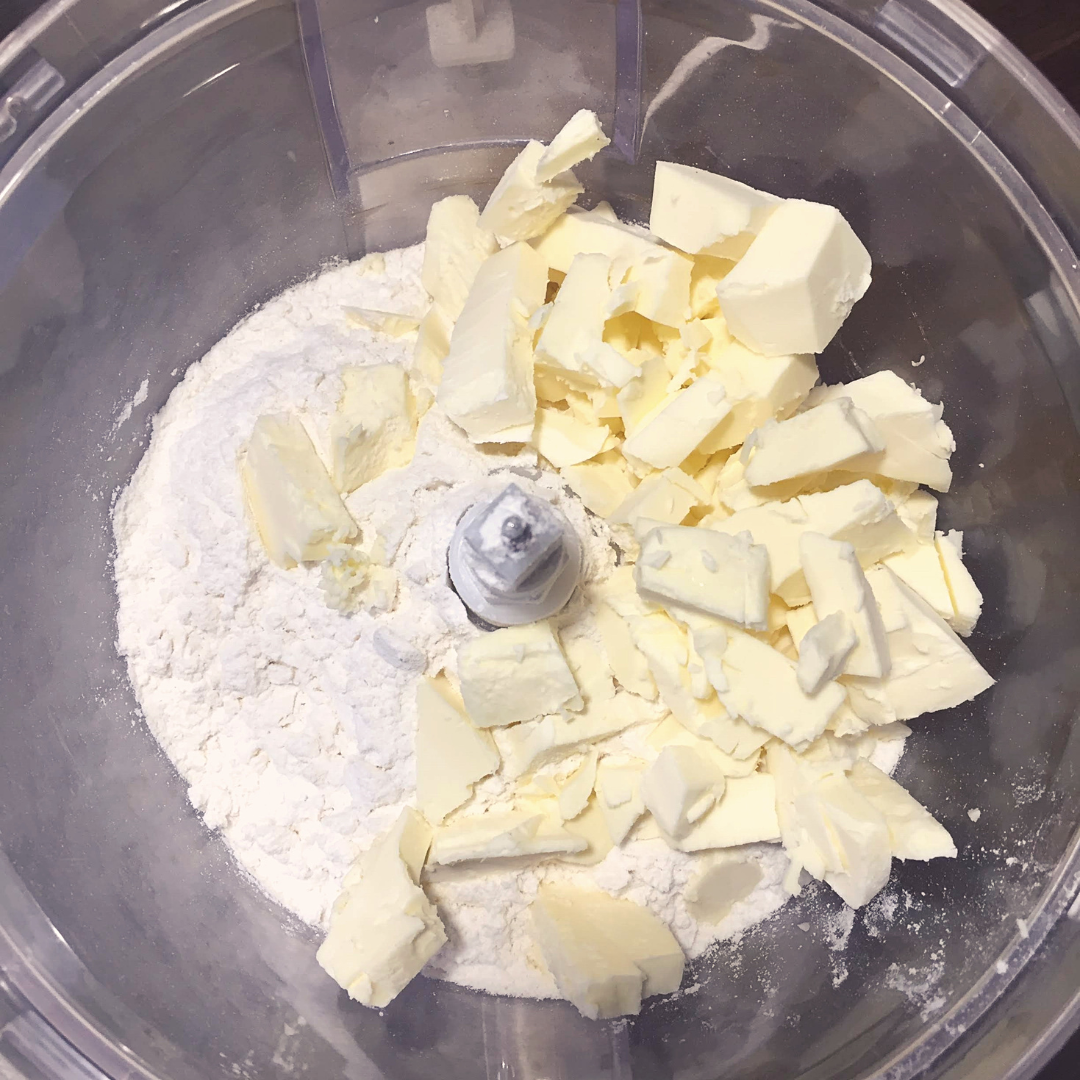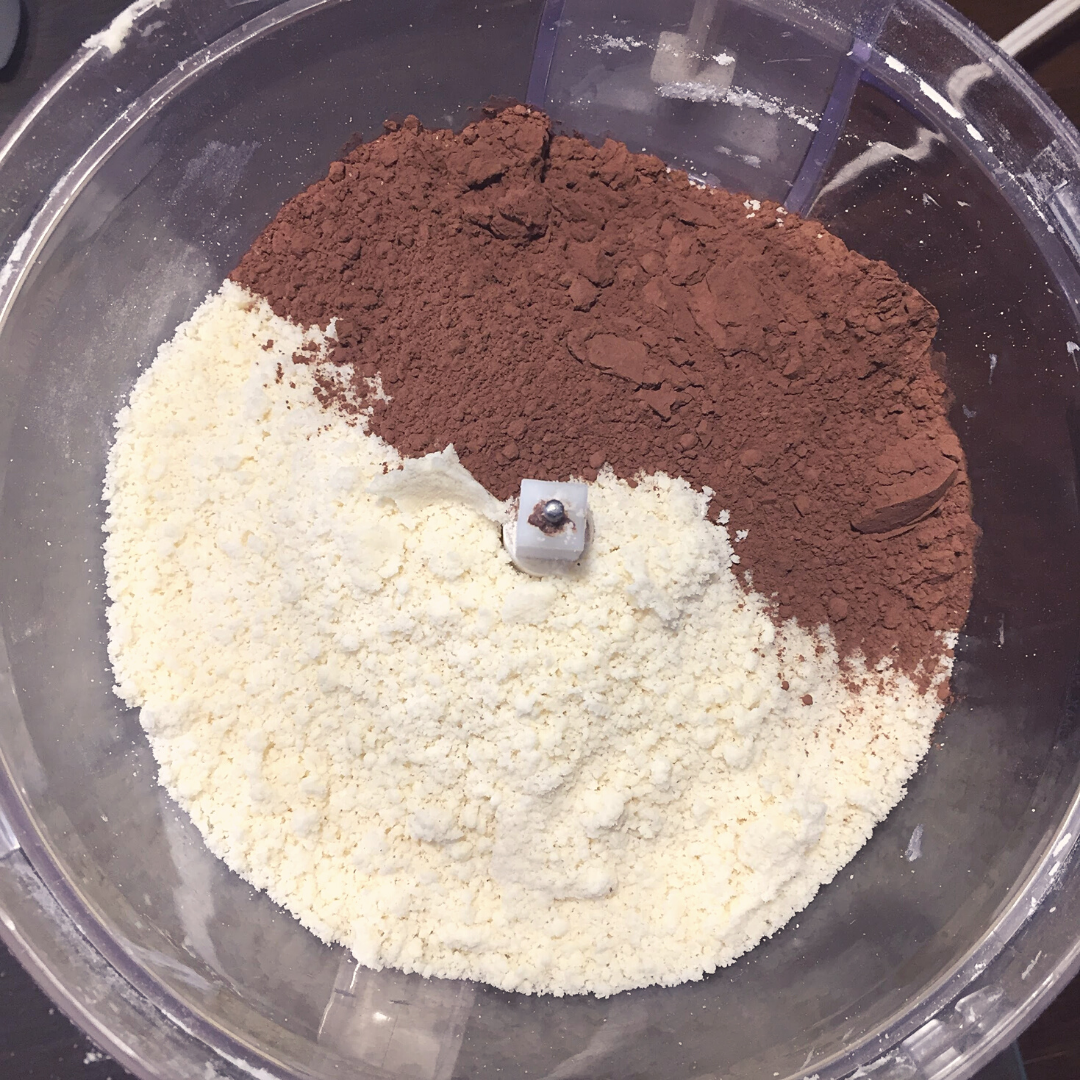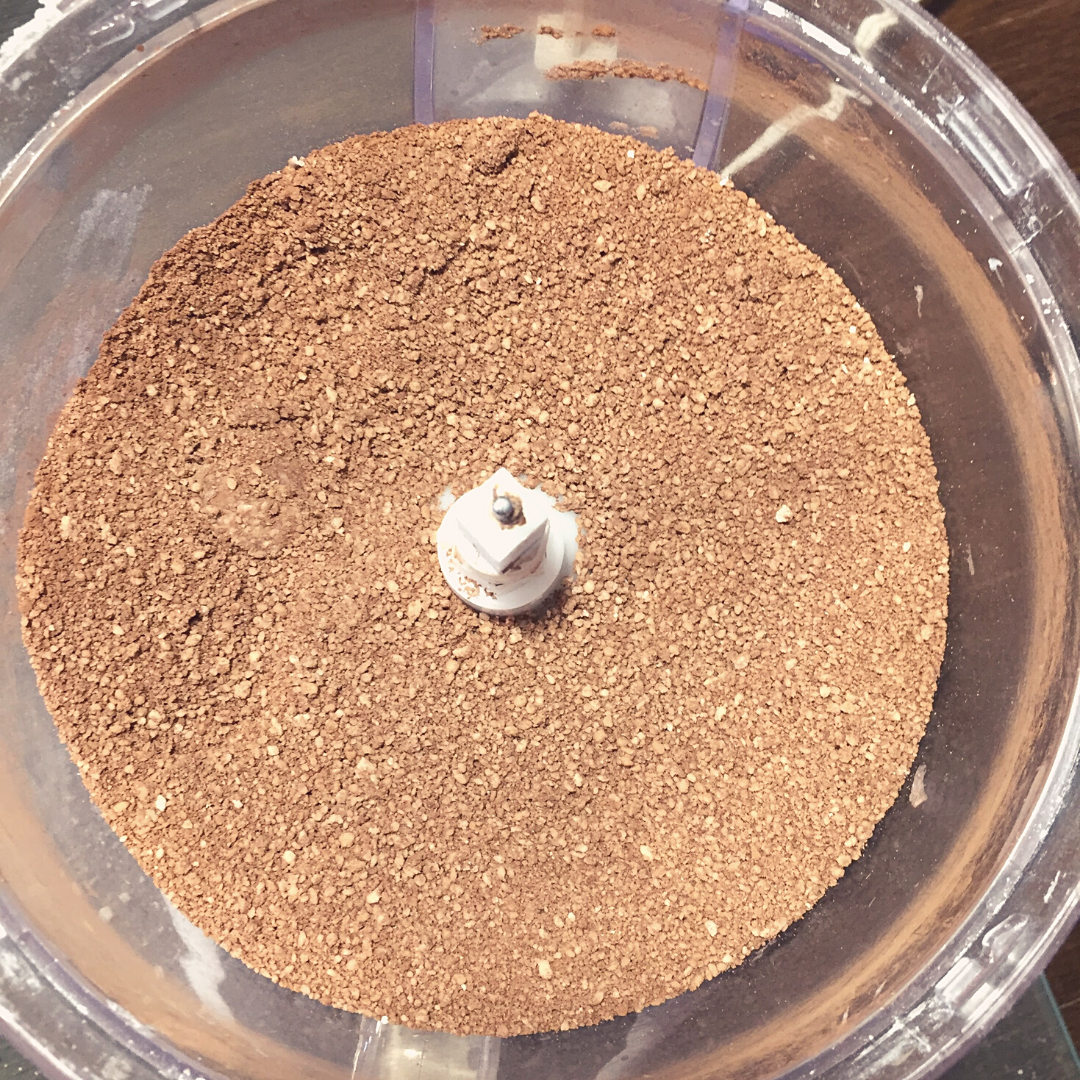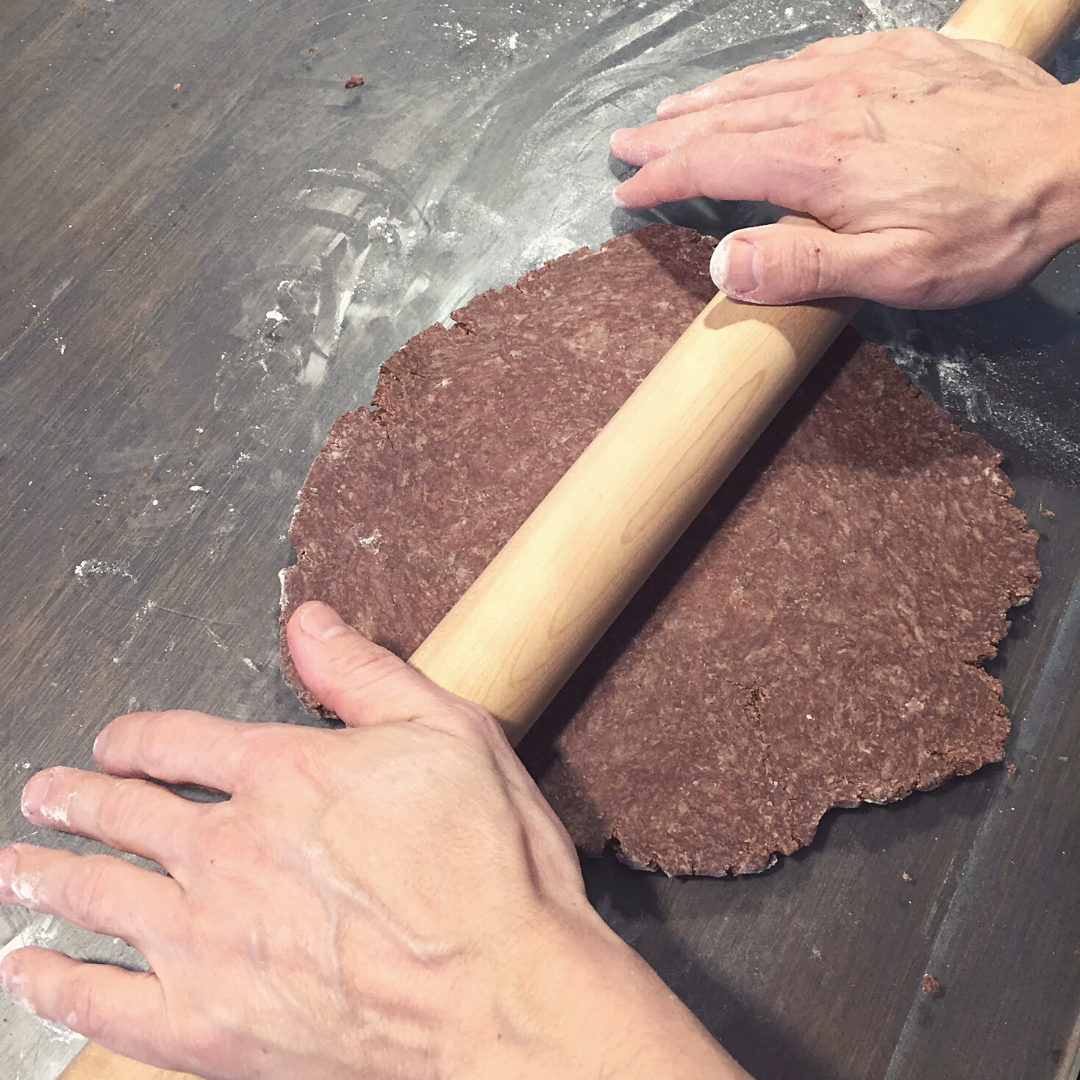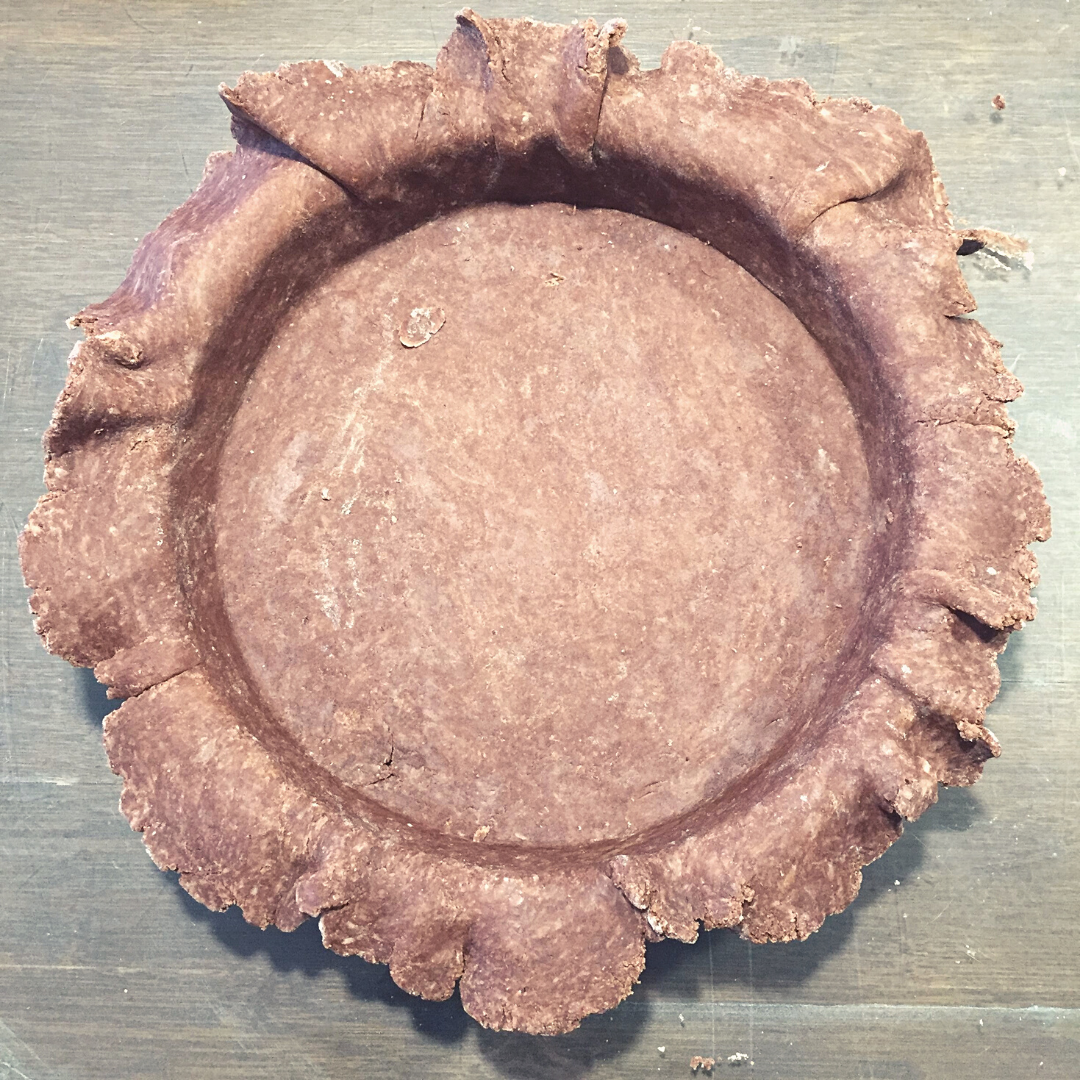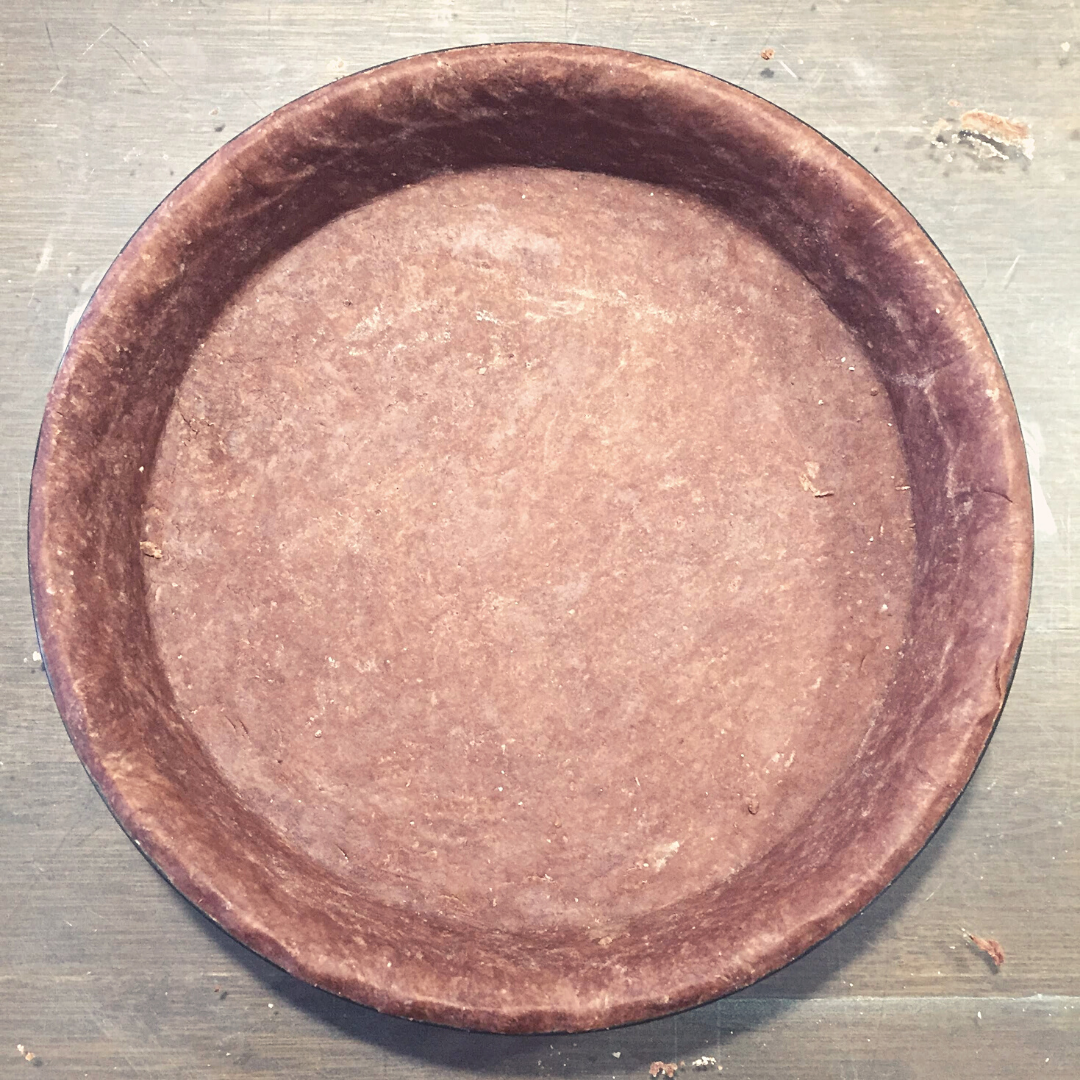 Custard
750 ml milk
180 g sugar
60 g starch
4 eggs
180 g organic dark chocolate

Heat the milk.
Pour the hot milk over the mixture of sugar, cornstarch and previously beaten eggs.
Cook the appliance until it boils.
Incorporate the chocolate drops into the hot mixture to melt them.
Pour into the pie shell.
Bake 1 hour at 180 C (360 F).
Let cool completely.
Unmold and enjoy.