Partnership - Gourmet sauvage X Chocolat boréal
Gourmet sauvage and Chocolat boréal have joined forces to create a box of fine chocolates with flavors from the boreal forest.

For more than twenty years, Gourmet sauvage has worked to integrate wild ingredients from the forest into Quebec gastronomy.
It is through responsible picking and processing of forest products such as jam, capers, flower and plant syrups and mushrooms that this family business exercises its know-how.
Reconnection to nature, wild harvesting and the transmission of knowledge are at the heart of their mission.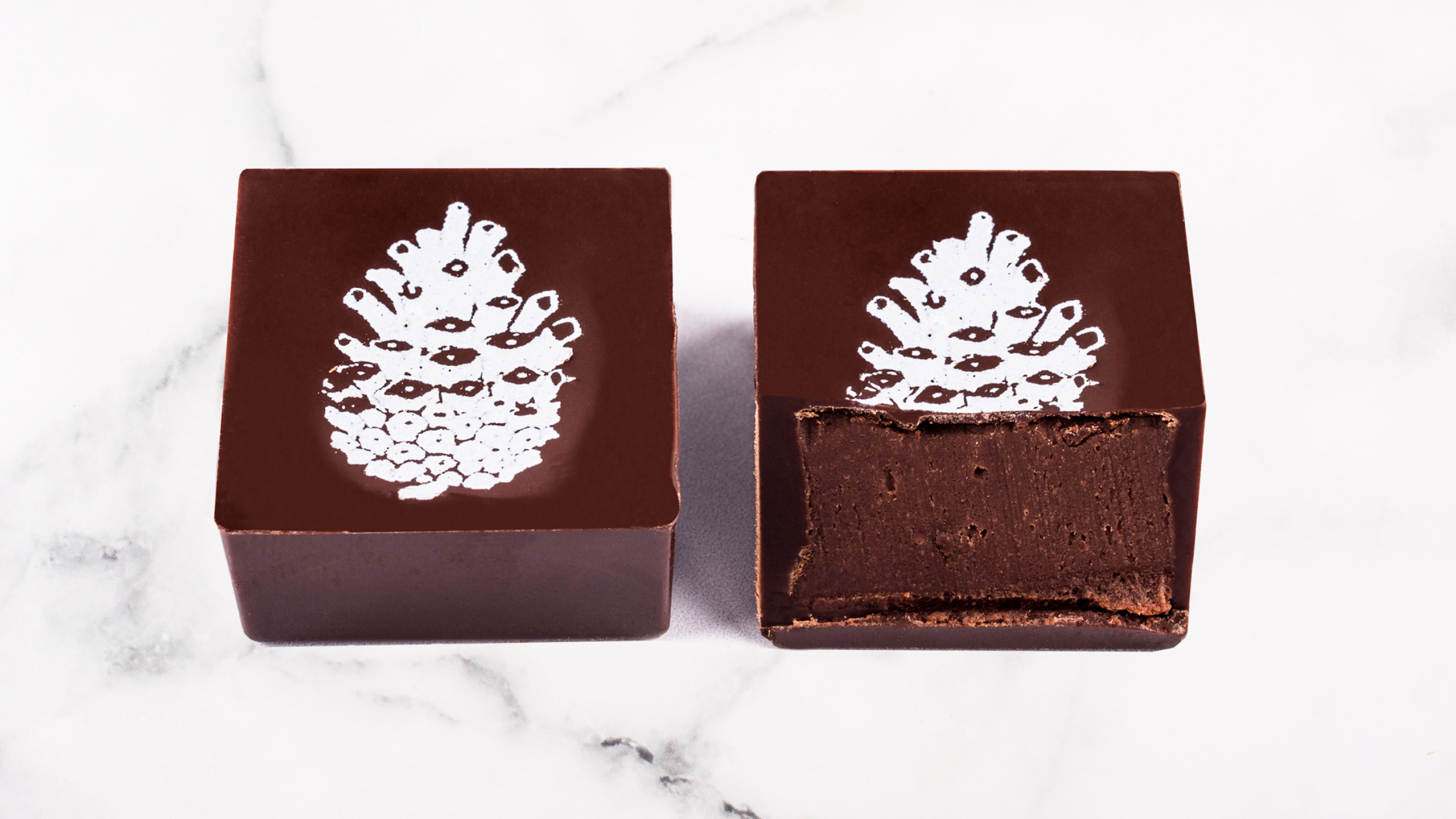 Fine chocolate with balsam fir flavor
Credit: Luisa Gonzalez
Chocolat boréal, inspired by the flavours of the boreal forest.
To enhance its boreal identity, Chocolat boréal's collection of fine chocolates has expanded with flavours of the forest: sea buckthorn, sweet clover, balsam fir, maple, Labrador tea, Green Alder pepper and blackcurrant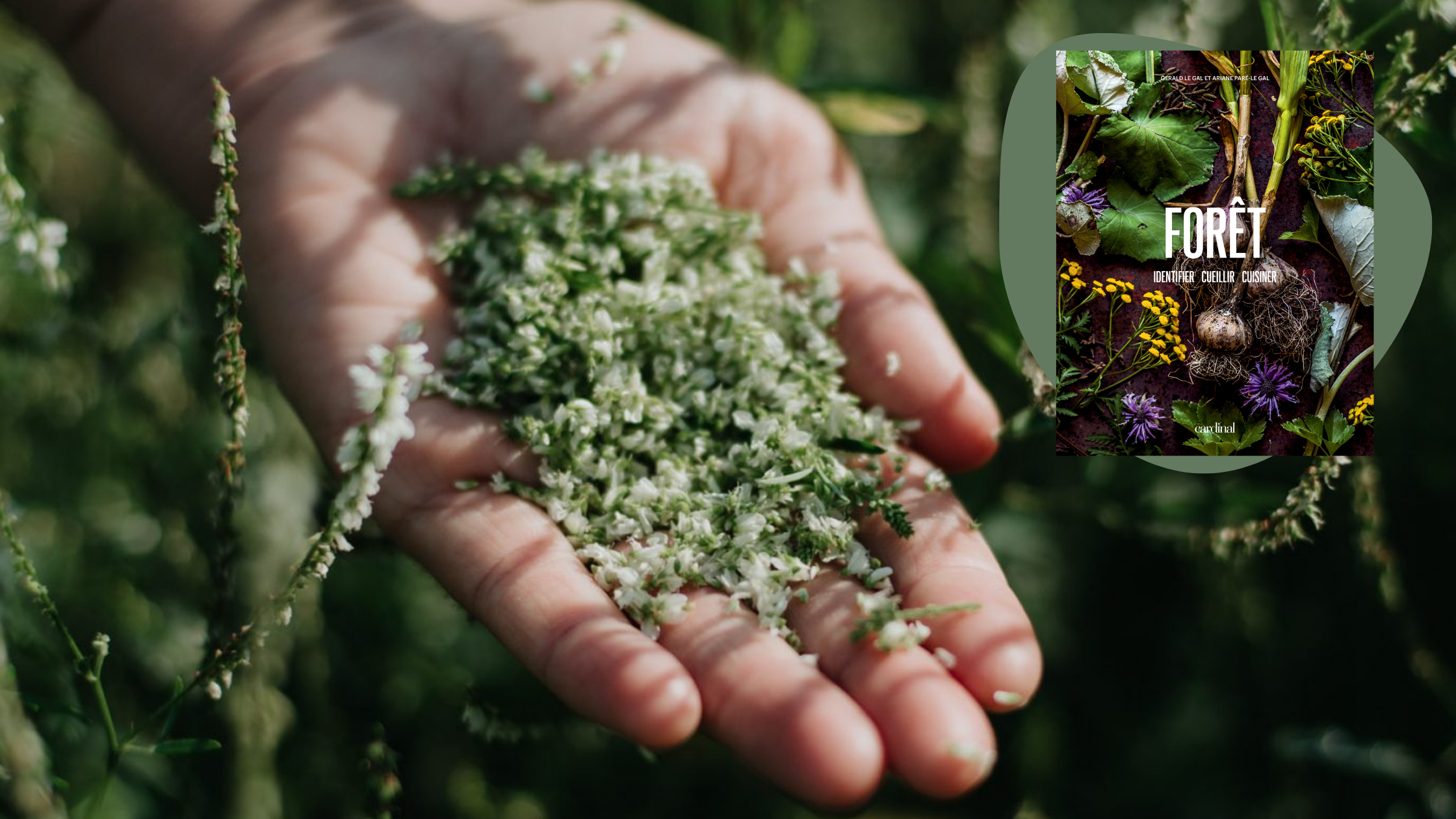 Sweet clover flowers & the Forêt book
Credit: Gourmet sauvage
As a true laboratory of tastes, the forest is full of unsuspected richness.
Willing to pass on their knowledge, Gourmet sauvage will inspire you through its distinctive identity. And, educate yourself through the FORÊT book and its webinars and workshops throughout the year.