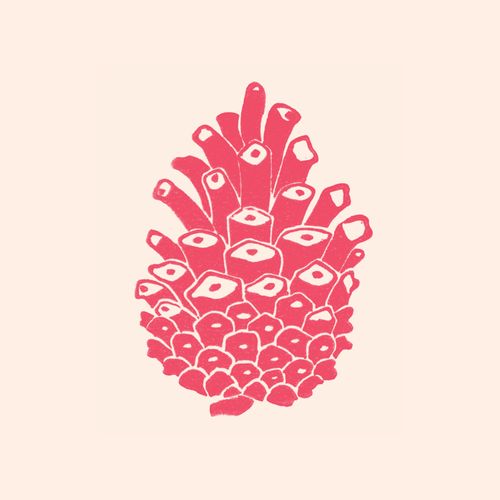 Subscribe to our newsletter to receive our exclusive Monday gifts
Chocolat boréal is a chocolate factory now open to the public.
To purchase our chocolates, order online and select pickup or delivery. Or find one of our point of sale partners.
We are open Monday to Friday from 8:00 am to 4:30 pm.