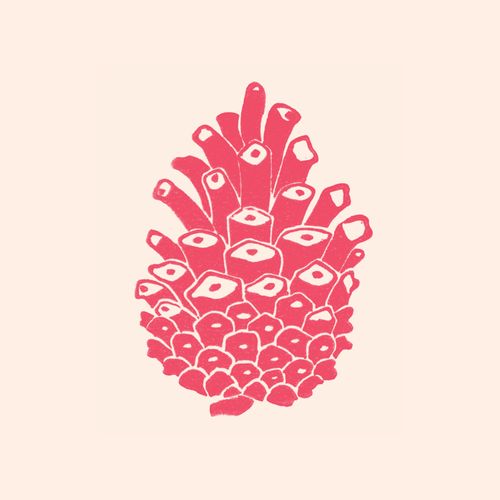 Subscribe to our newsletter to receive our exclusive Monday gifts
CHOCOLAT BORÉAL defines itself as a Nordic and committed chocolate factory.

Our community identifies with our mission and values. This is why it is our responsibility to be involved environmentally and socially . Here's how:
Sustainable chocolate
The chocolate used by CHOCOLAT BORÉAL comes from the COCOA HORIZON program which consists of improving the livelihoods of cocoa farmers and their communities by promoting sustainable agriculture that protects nature and children.
Organic and fair trade division
Some of the chocolate used by CHOCOLAT BORÉAL is certified organic and fair trade by ECOCERT CANADA, in particular the products available through Lufa farms and the distribution boxes.
Vegan collection
CHOCOLAT BORÉAL offers vegan options, that is to say without the use of ingredients of animal origin such as dairy products. They are grouped into a specific category and identified using the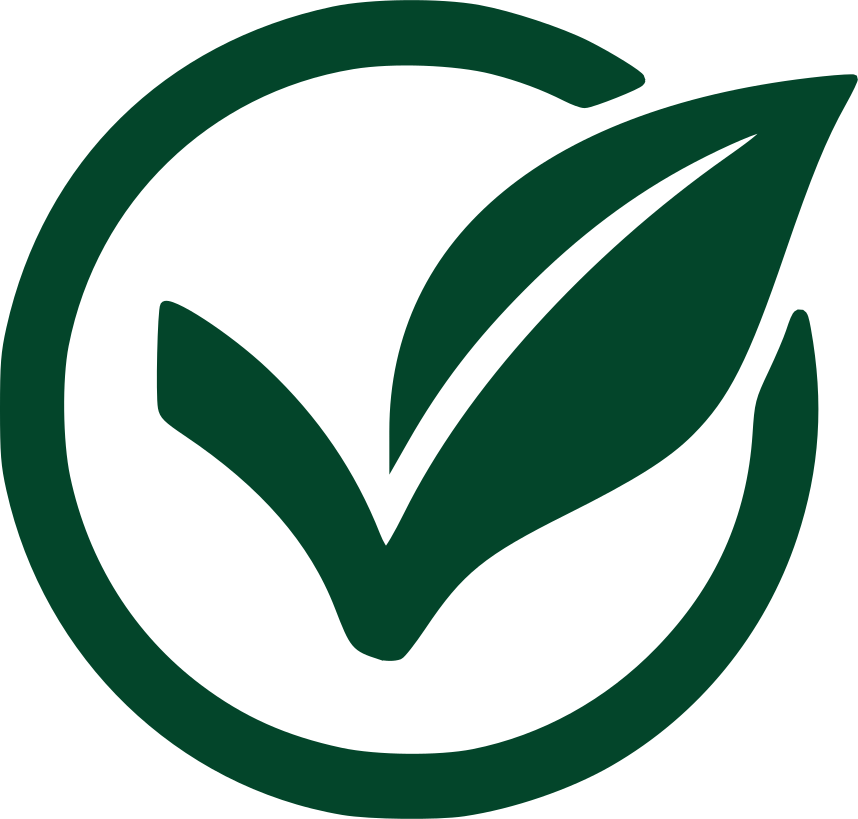 icon.
Chocolate for the cause
The Chocolate for the cause program created by CHOCOLAT BORÉAL aims to support all non-profit initiatives such as foundations and NPOs.
Profits donated to reforestation of the territory
CHOCOLAT BORÉAL donates part of the profits from the sale of the dispenser boxes to COMPENSATION CO2, an organization dedicated to tree planting in Quebec.
Eco-responsible packaging
CHOCOLAT BORÉAL designs its packaging with an eco-responsible approach. As far as possible, local suppliers are favored in order to reduce the ecological footprint linked to the transport of goods, while recyclable and compostable materials are favored.
Local manufacture
CHOCOLAT BORÉAL carries out all stages of manufacturing and packaging locally in Montreal as shown by the presence of ALIMENTS DU QUÉBEC certification on certain packaging.
Close sourcing

CHOCOLAT BORÉAL highlights ingredients from the northern climate and the boreal forest such as Labrador tea, sea buckthorn, Melilot, blackcurrant, dune pepper, maple, cranberry and balsam fir from sustainable harvest and responsible culture.
In short, CHOCOLAT BORÉAL is: