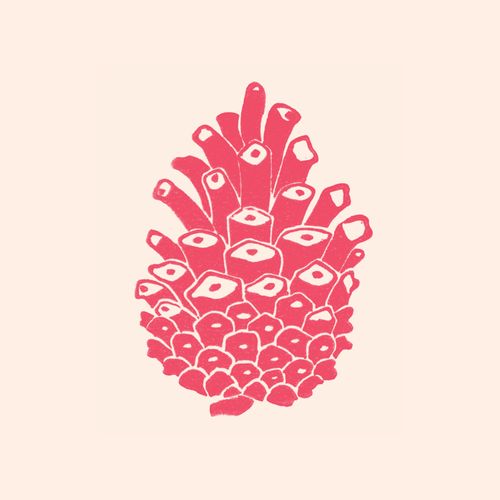 Subscribe to our newsletter to receive our exclusive Monday gifts
Free shipping
Delivery is free for 80$ of purchase and more for Quebec and Ontario.
Delivery costs
Fees are set at 18$ for Quebec and Ontario ($35 for the rest of Canada), except for remote areas or difficult to access by carrier. If you think that the delivery address is in such a location, please contact us beforehand to obtain a quote.
Minimum purchase
The minimum purchase before taxes and delivery costs is set at 25$ to benefit from delivery. For any order below this amount, select the pickup at the workshop at 4995 A Angers (Montreal) H4E 3Z6 Monday to Friday from 8:00am to 4:30pm.
Processing delays
The Chocolat Boréal team reserves up to 5 working days to carry out the pre preparation of regular online orders.
Carrier
For shipping, we use *Purolator's 1-business day delivery service for Quebec and Ontario (up to 7 business days for the rest of Canada) and SOS Courier for the Montreal area.
* During busy periods, such as the Holidays, allow extra delivery time..
Disclaimer oacute
Packages are left on the threshold of your door in your absence. Make sure you are on site to avoid any losses for which we do not take responsibility.
Multiple deliveries
For individual deliveries to more than 5 different addresses, please contact us at [email protected] An additional $5 handling fee is charged for orders of $50 or less per address before taxes and delivery.
Fragile items
Casts and fragile items are available for pickup only at 4995 A Angers (Montreal) H4E 3Z6, in order to avoid breakage.
Summer season
Please note that during the summer season ; summer season, deliveries are suspended due to transport conditions.
Pickup
It is however possible to make a pickup at the workshop throughout the year from Monday to Friday from 8:00am to 4:30pm at 4995 Angers, Montreal with no minimum purchase.