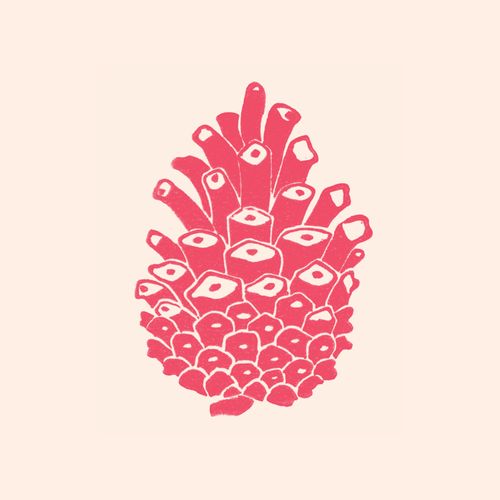 Subscribe to our newsletter to receive our exclusive Monday gifts
Free shipping 80$ + (QC/ON) ❘ Or pick up at 4995 A Angers (MTL)
Dried fruit mendiant
Milk & dark chocolate
75 g
These chocolate records don't spin to a jazz tune, but they'll have you waltzing with joy in the middle of the living room.
Ingredients cocoa mass, sugar, powdered milk, peanuts, dried cranberries, dried apricots, raisins, cocoa butter, sunflower oil, vanilla, soy lecithin
Contains peanuts, milk, soy, sulphites
May contain wheat, nuts, sesame
Follow us on Instagram for even more yummy sweets!
Subscribe to our newsletter
Inscrivez-vous pour recevoir les dernières offres, les nouveautés et d'autres surprises à ne pas manquer!
Subscribe to receive the lastest offers, news and other unmissable surprises!
---
© 2022 Chocolat boréal All rights reserved.