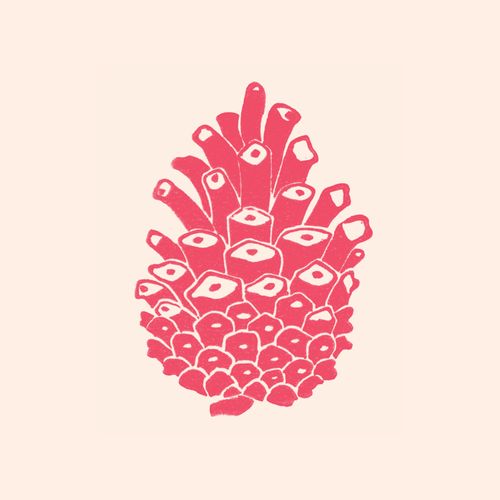 Subscribe to our newsletter to receive our exclusive Monday gifts
Free shipping 85$+ QC/ON or Pickup at the MTL factory
/
/

Boreal box (9 fine chocolates)
Boreal box (9 fine chocolates)
Boreal box (9 fine chocolates)
Box of fine chocolates including the following 9 boreal flavors:
WHITE
Mint - Milky ganache with fresh mint
MILK
Sea Buckthorn - Liquid caramel with sea buckthorn
Dune Pepper - Milky ganache with green alder & pink pepper
DARK
Blackcurrant - Liquid caramel with blackcurrant puree & crème de cassis
Maple - Liquid caramel with maple syrup
Labrador Tea - Dark ganache infused with labrador tea
Balsam Fir - Dark ganache with orange and balsam fir
Mélilot - Dark ganache with sweet clover (floral and vanilla aroma)
Honey & Ginger - Dark ganache with honey & candied ginger
Contains or may contain Peanuts, Wheat, Milk, Nuts, Sesame, Soy.
Storage 4 weeks at room temperature
This box of fine chocolates contains the best that the northern climate has to offer. Refined flavors from our terroir and transformed with great know-how.
Subscribe to our newsletter
Inscrivez-vous pour recevoir les dernières offres, les nouveautés et d'autres surprises à ne pas manquer!
Subscribe to receive the lastest offers, news and other unmissable surprises!
---
© 2022 Chocolat boréal All rights reserved.