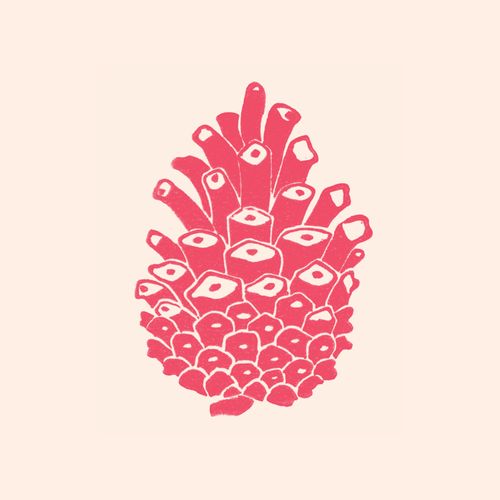 Subscribe to our newsletter to receive our exclusive Monday gifts
Free shipping 85$+ QC/ON or Pickup at the MTL factory
/
/

Customized box of 2 chocolates
Customized box of 2 chocolates
Customized box of 2 chocolates
Product not available for online purchase
Customized box of 2 chocolates
Edouard here on the label closing this small box containing two fine chocolates of your choice.
To replace Edouard with your logo, follow these simple steps:
1. Select two flavors that matches your conservation needs (4 weeks VS *3 months)
2. Add the necessary quantity to your cart in series of 50 units (ex. 3 x 50 = 150 units)
3. Comment on any relevant information such as the required date of your event
4. Complete your order and choose pick up at the workshop (4995 A Angers, Montreal) or delivery at home or office.
5. Send us your color logo in .pdf at [email protected] for an agent to have your approval.
6. Keep your chocolates in a dry cool room away from sunlight and strong smells.
7. Impress your guests, employees or customers with this chocolate at your image.
For any question, contact us at 514-766-2208 from monday to friday from 8:00 am to 4:30 pm or at [email protected]
Processing time: 5 working days (always better to contact us as soon as possible possible when planning an event)
Packaging: KRAFT box closed with a custom label
Minimum: 50 units
Weight: around 20 gr
Chocolate type:
Choose between 18 flavors of short (4 weeks) or*long (3 months) preservation.
WHITE
*Mint - Milky ganache with fresh mint
MILK
*Sea Buckthorn - Liquid caramel with sea buckthorn
Dune Pepper - Milky ganache with green alder and pink pepper
*Hazelnut - Praline from hazelnut paste
Raspberry - Black ganache with raspberry puree
*Caramel - Milk chocolate caramel
DARK
*Blackcurrant - Liquid caramel with blackcurrant puree and crème de cassis
*Fleur de sel caramel - Fleur de sel caramel
*Maple - Liquid caramel with maple syrup
Labrador Tea - Black ganache with green tea and Labrador tea
Passion - Black ganache with passion fruit puree
Balsam Fir - Black ganache with orange and balsam fir
Truffle - Classic black ganache
Lime - Black ganache with lime zest and lime juice
Mélilot - Black ganache with sweet clover (floral and vanilla aroma)
*Coconut - Coconut milk caramel
Coffee - Black Ganache with coffee
Honey & Ginger - Black ganache with honey and candied ginger
Offering a personalized chocolate is offering a gift that represents you: nice, good and authentic. Being true to your values, you will remain engraved in the memory of your partners.
| | | | |
| --- | --- | --- | --- |
| | Made in Canada | | From sustainable chocolate |
Subscribe to our newsletter
Inscrivez-vous pour recevoir les dernières offres, les nouveautés et d'autres surprises à ne pas manquer!
Subscribe to receive the lastest offers, news and other unmissable surprises!
---
© 2022 Chocolat boréal All rights reserved.