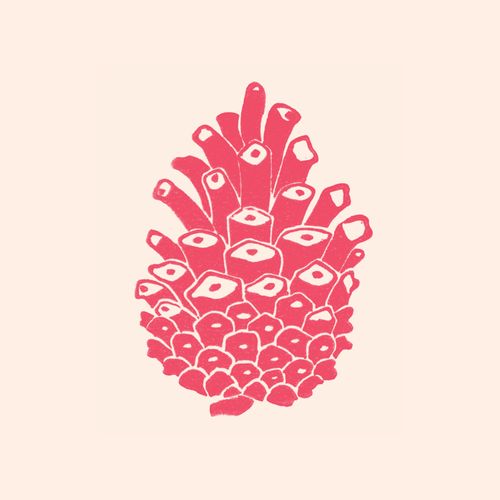 Subscribe to our newsletter to receive our exclusive Monday gifts
Free shipping 85$+ QC/ON or Pickup at the MTL factory
/
/

Daily chocolate box DARK - Evocao (48 pieces)
Daily chocolate box DARK - Evocao (48 pieces)
Daily chocolate box DARK - Evocao (48 pieces)
Home dispenser box containing 48 squares of organic pure DARK - Evocao 100% fruit
Limited edition
Type of chocolat DARK - EVOCAO wholefruit
Poids 48 x 4,5 gr
Contain or may contain Peanuts, Wheat, Milk, Nuts, Sesame, Soy.
VEGAN
Introducing EVOCAO, the first chocolate entirely made from cocoa fruit.
What does that mean concretely?
The usual cane sugar addition was replaced by a sugar coming from the fruit of the cocoa tree. Making this chocolate 100% fruit.
The result?
A fresh and fruity revolutionary taste experience available in limited edition through a few rare chocolate chefs including Ludovic Fresse.
Subscribe to our newsletter
Inscrivez-vous pour recevoir les dernières offres, les nouveautés et d'autres surprises à ne pas manquer!
Subscribe to receive the lastest offers, news and other unmissable surprises!
---
© 2022 Chocolat boréal All rights reserved.