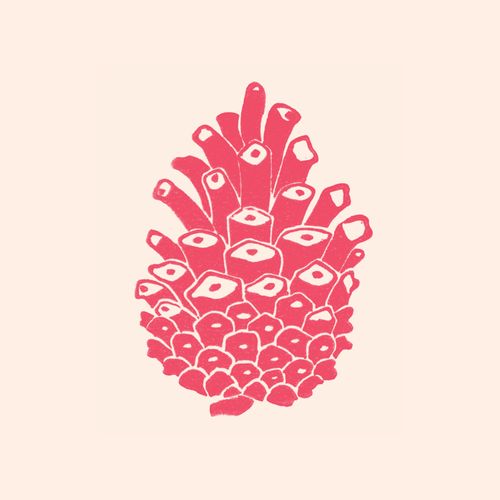 Subscribe to our newsletter to receive our exclusive Monday gifts
Free shipping 85$+ QC/ON or Pickup at the MTL factory
Daily chocolate box MILK - Hazelnut (48 pieces)
Daily chocolate box MILK - Hazelnut (48 pieces)
Home dispenser box containing 48 squares of hazelnut MILK chocolate to brighten up everyday life
Each box contains 48 individually wrapped chocolate squares (recyclable) .
Beautiful object that easily installs next to the coffee machine to ensure you benefit of its daily dose of good chocolate.
Definition of GOOD chocolate: Local, sustainable and eco-responsible (10% of the profits devoted to reforestation of the territory) .
Weight 48 x 4.5 g
Contains or may contain Peanuts, Wheat, Milk, Nuts, Sesame, Soya.
Certifications ALIMENTS QUÉBEC, COMPENSATION CO2.
Every moment is worth a chocolate
With these 48 chocolate squares, CHOCOLAT BOREAL helps you adopt a slow living lifestyle known as hygge in the Nordic culture. Happiness is here and now through these tiny moments of daily satisfaction.
Slip a square of chocolate into your child's lunch box, accompany your coffee break with a chocolate note, fill your pockets before a hike in the mountains: all occasions are good to savor the chocolate moment.
Subscribe to our newsletter
Inscrivez-vous pour recevoir les dernières offres, les nouveautés et d'autres surprises à ne pas manquer!
Subscribe to receive the lastest offers, news and other unmissable surprises!
---
© 2022 Chocolat boréal All rights reserved.