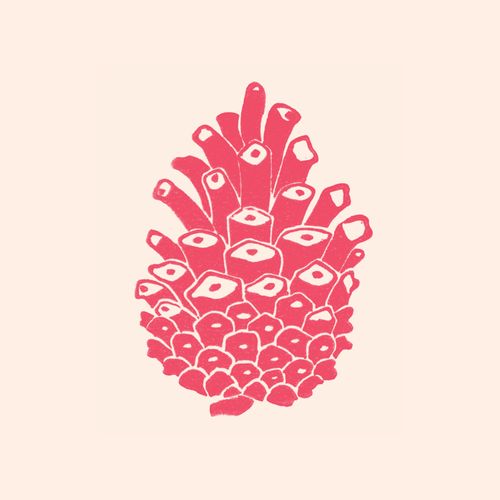 Subscribe to our newsletter to receive our exclusive Monday gifts
Free shipping 85$+ QC/ON or Pickup at the MTL factory
Type of chocolate: DARK - Balsam fir
Packaging: KRAFT resealable pouch
Weight: 85 g
Vegan
This bar of dark chocolate naturally flavored with balsam fir embodies the approach of our Nordic chocolate factory. One bite will be enough to evoke your last walk in the forest and will offer you the dose of escape you need every day.
Subscribe to our newsletter
Inscrivez-vous pour recevoir les dernières offres, les nouveautés et d'autres surprises à ne pas manquer!
Subscribe to receive the lastest offers, news and other unmissable surprises!
---
© 2022 Chocolat boréal All rights reserved.