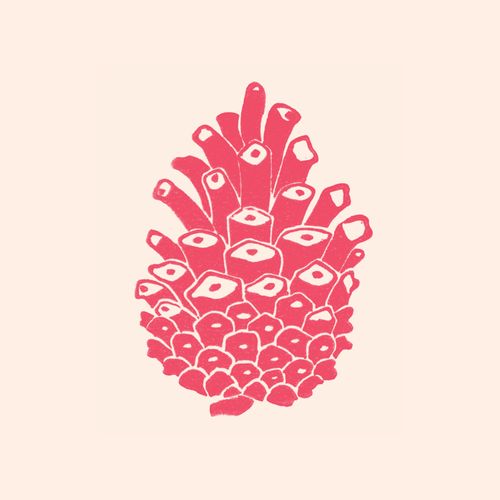 Subscribe to our newsletter to receive our exclusive Monday gifts
Free shipping 85$+ QC/ON or Pickup at the MTL factory
Dinosaur chocolate button
Dinosaur chocolate button
Type of chocolate: 34% MILK
Finish: GREEN dinosaur print and GREEN sugar candies
Packaging: Chocolat boréal pouch
Weight: 85 gr
What is more fun than a roaring dinosaur head. No child will be able to resist this colorful treat that only needs to be eaten.
Subscribe to our newsletter
Inscrivez-vous pour recevoir les dernières offres, les nouveautés et d'autres surprises à ne pas manquer!
Subscribe to receive the lastest offers, news and other unmissable surprises!
---
© 2022 Chocolat boréal All rights reserved.