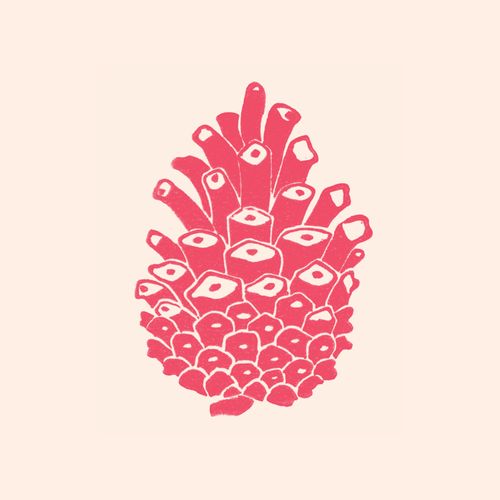 Subscribe to our newsletter to receive our exclusive Monday gifts
Free shipping 85$+ QC/ON or Pickup at the MTL factory
Fir and mint chocolate drops
Fir and mint chocolate drops
Box of 36 printed fir and mint pellets
Type of chocolate: DARK 64%
Filling: WHITE ganache fir-mint
Packaging: KRAFT box
Weight: 100 g (36 pellets)
These fine pastilles filled with a creamy fir-mint can be enjoyed at any time with their boreal notes at the same time classic and refreshing.
Subscribe to our newsletter
Inscrivez-vous pour recevoir les dernières offres, les nouveautés et d'autres surprises à ne pas manquer!
Subscribe to receive the lastest offers, news and other unmissable surprises!
---
© 2022 Chocolat boréal All rights reserved.