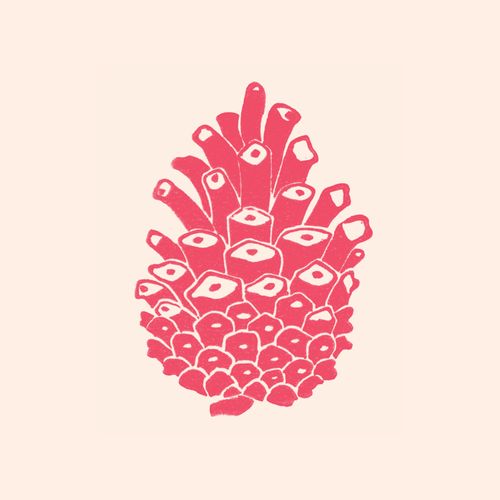 Subscribe to our newsletter to receive our exclusive Monday gifts
Free shipping 80$ + (QC/ON) ❘ Or pick up at 4995 A Angers (MTL)
Fresh blueberries coated with chocolate
Fresh blueberries coated with chocolate
2021 SEASON ENDED
Available exclusively during the summer harvest for pick-up at the factory.
Order them online and pick them up at 4995 A Angers in the south-west of Montreal.
Fresh blueberries coated with chocolate
180 gr
- Pesticide-free locally grown blueberries
- Vegan organic 72% DARK chocolate
- Store 8 days in the refrigerator.
The sentence ''explosion of flavors'' takes on its full meaning when biting into these chocolate blueberries. Each bite explodes in mouth like a little bomb.
Follow us on Instagram for even more yummy sweets!
Subscribe to our newsletter
Inscrivez-vous pour recevoir les dernières offres, les nouveautés et d'autres surprises à ne pas manquer!
Subscribe to receive the lastest offers, news and other unmissable surprises!
---
© 2022 Chocolat boréal All rights reserved.