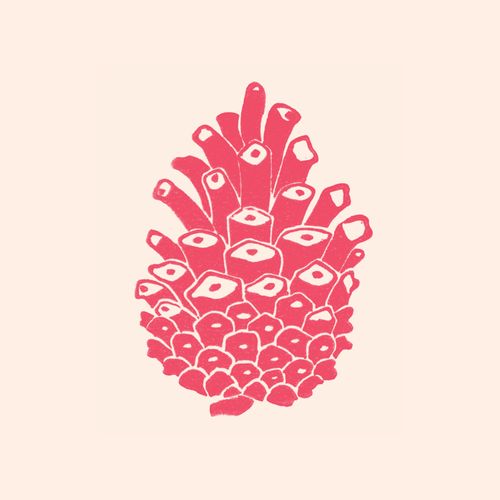 Subscribe to our newsletter to receive our exclusive Monday gifts
Free shipping 85$+ QC/ON or Pickup at the MTL factory
Pumpkin Spices Mini Pumpkins
Pumpkin Spices Mini Pumpkins
Type of chocolate: Pumpkin spices milk solids
Packaging: Chocolat boréal pouch
Weight: 105 gr
These mini orange cucurbits made from milk chocolate have an excellent fall flavor: pumpkin spices, the spice blend found in local pumpkin pie and in The seasonal latte at the neighborhood café.
Subscribe to our newsletter
Inscrivez-vous pour recevoir les dernières offres, les nouveautés et d'autres surprises à ne pas manquer!
Subscribe to receive the lastest offers, news and other unmissable surprises!
---
© 2022 Chocolat boréal All rights reserved.