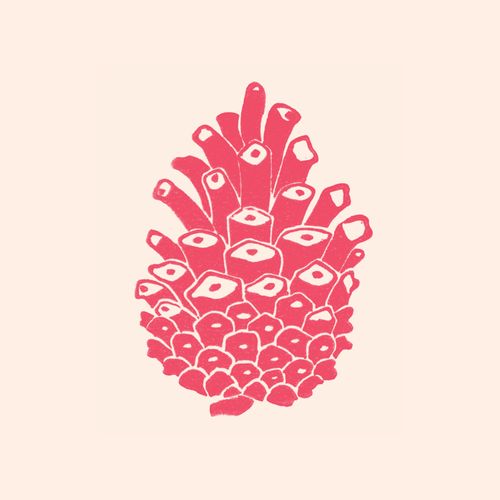 Subscribe to our newsletter to receive our exclusive Monday gifts
Free shipping 85$+ QC/ON or Pickup at the MTL factory
PURPLE gift kit
PURPLE gift kit
PURPLE chocolate gift kit
Each gift set contains:
One assorted box of 18 fine chocolates (180 gr)*
One Chocolat boréal beanie made in Canada
One box of 48 daily organic pure dark chocolate (216 gr)
One bag of MILK chocolate for cooking (350 gr)
One container of classic hot chocolate powder (225 gr)
One praline dark chocolat bar with cocoa nibs (45 gr)
One ''thank you'' card OR your custom text
* The flavors of the fine chocolates and chocolate bars may vary
**100,45$ value
***Free delivery Quebec / Ontario
Contains or may contain: peanuts, wheat, sesame, nuts, milk, soy
Giving chocolate is offering comfort, joy and a big dose of love.
Subscribe to our newsletter
Inscrivez-vous pour recevoir les dernières offres, les nouveautés et d'autres surprises à ne pas manquer!
Subscribe to receive the lastest offers, news and other unmissable surprises!
---
© 2022 Chocolat boréal All rights reserved.