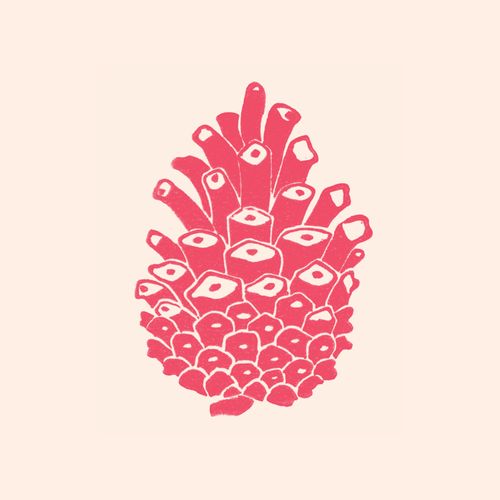 Subscribe to our newsletter to receive our exclusive Monday gifts
Free shipping 85$+ QC/ON or Pickup at the MTL factory
Raspberry-beet marbled bar
Raspberry-beet marbled bar
Raspberry - beet marbled bar
Raspberry and beetroot white chocolate
70 gr
It's not a secret for anyone. Red beetroot has a natural coloring power. Coupled with its sweetening power, this local vegetable is an ingredient of choice for traditional red velvet. This white chocolate bar is reminiscent of the creaming of this gourmet cake while raspberry brings the essential acidity to any summer snack.
Contains soy, milk
May contain peanuts, wheat, nuts, sesame
Subscribe to our newsletter
Inscrivez-vous pour recevoir les dernières offres, les nouveautés et d'autres surprises à ne pas manquer!
Subscribe to receive the lastest offers, news and other unmissable surprises!
---
© 2022 Chocolat boréal All rights reserved.