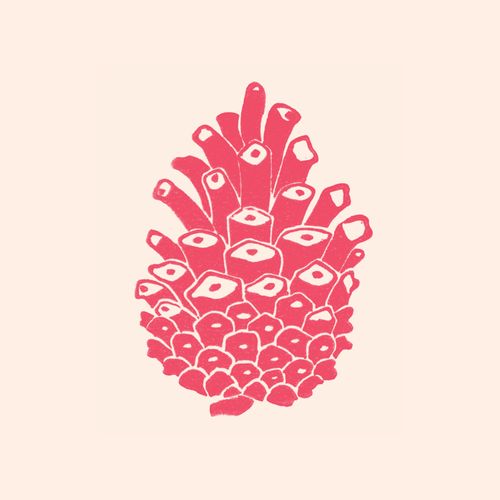 Subscribe to our newsletter to receive our exclusive Monday gifts
Free shipping 85$+ QC/ON or Pickup at the MTL factory
/
/

Raw honey from Quebec
Raw honey from Quebec
Raw honey from Quebec
Raw honey from Quebec
270 ml
Contains or may contain Peanuts, Wheat, Milk, Nuts, Sesame, Soy.
This farmhouse honey is used in our fine honey and candied ginger chocolate. As a beekeeping enthusiast, it was important to join forces with trusted partners like Pablo, the beekeeper owner of Roi bourdon in Saint-Hugues, Quebec.
Subscribe to our newsletter
Inscrivez-vous pour recevoir les dernières offres, les nouveautés et d'autres surprises à ne pas manquer!
Subscribe to receive the lastest offers, news and other unmissable surprises!
---
© 2022 Chocolat boréal All rights reserved.