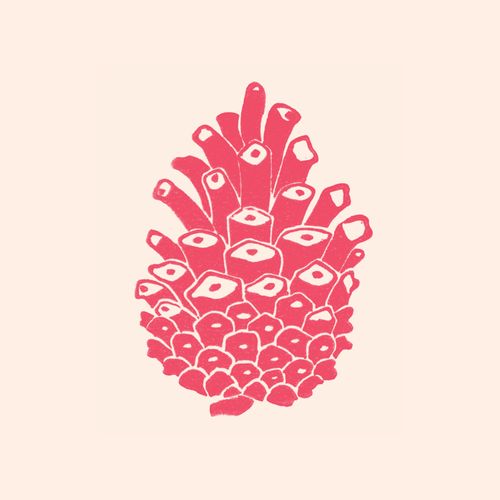 Subscribe to our newsletter to receive our exclusive Monday gifts
Free shipping 80$ + (QC/ON) ❘ Or pick up at 4995 A Angers (MTL)
/
/

Salted Caramel Flowers
Box of 9 dark chocolate flowers filled with sweet clover salted caramel
Weight: 81 gr
Inside these flower petals hides a delicious sweet clover salted caramel - this little wild yellow flower also called boreal vanilla. The delicacy of their floral aroma evokes spring and the return of bees foraging.
Follow us on Instagram for even more yummy sweets!
Subscribe to our newsletter
Inscrivez-vous pour recevoir les dernières offres, les nouveautés et d'autres surprises à ne pas manquer!
Subscribe to receive the lastest offers, news and other unmissable surprises!
---
© 2022 Chocolat boréal All rights reserved.